Vulling of Kroon Uitgevallen?
We hebben goed nieuws voor u. Het komt vaker voor dat patiënten een vulling of kroon verliezen. In dit blog geven u wat meer informatie over vullingen en kronen en wat u moet doen als u onverhoopt eentje verliest. Op deze pagina kunt u over de verschillende ins-en-outs over vullingen en kronen lezen.
Laten we aan de slag gaan.
Wat Zijn Kronen En Vullingen?
Vulling
Wanneer een tand of kies door cariës (tandbederf) is aangetast en er een gaatje zit, kan de tandarts de tand of kies restaureren door het te vullen met vullingsmateriaal om ervoor te zorgen dat het tandbederf zich niet verder uitbreidt. Dit vulmateriaal kan uit amalgaam (zilveren vulling) of uit composiet (witte vulling) bestaan.
Kroon
Wanneer een groot deel van een tand of kies verloren is gegaan of is afgebroken, wordt er een kroon geplaatst.
Een kroon is een kapje van metaal (goudmengsel) of van tandkleurig porselein dat over een geprepareerde tand of kies met cement wordt vastgezet. Het element krijgt hierdoor zijn oorspronkelijke vorm terug.
Een vulling dient gaatjes in een kies of tand te vullen
Een kroon wordt over een beschadigde tand of kies geplaatst.
Bijna in alle gevallen is het uitvallen van een vulling of kroon te wijten aan bepaalde 'ongelukjes'. Dit kan gebeuren als u op iets keihard bijt, waardoor uw vulling of kroon los komt te zitten en zelfs kan uitvallen. Sportblessures kunnen de veroorzaker zijn van een loszittende vulling of kroon, maar dit is iets dat niet vaak voorkomt.
Wanneer u merkt dat uw vulling of kroon los zit of is uitgevallen, hoeft u zich geen zorgen te maken, want dit vervelende ongemak vereist geen spoedeisende tandheelkundige behandeling. Maar dit betekent niet dat u geen pijn heeft, want de getroffen kies of tand komt  plotseling zonder bescherming te zitten.
Wat U Moet Doen Bij Het Uitvallen Van Een Vulling Of Kroon?
We hebben hier een aantal praktische stappen op een rij gezet bij het verlies van een vulling of kroon:
Probeer eerst uw uitgevallen vulling of kroon terug te vinden en bewaar het op een veilige plaats, zodat u het kunt meenemen naar uw afspraak bij de tandarts
Vervolgens is het verstandig om toch binnen één of twee dagen een afspraak bij de tandarts te maken.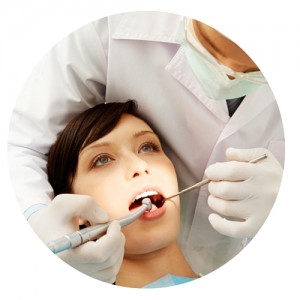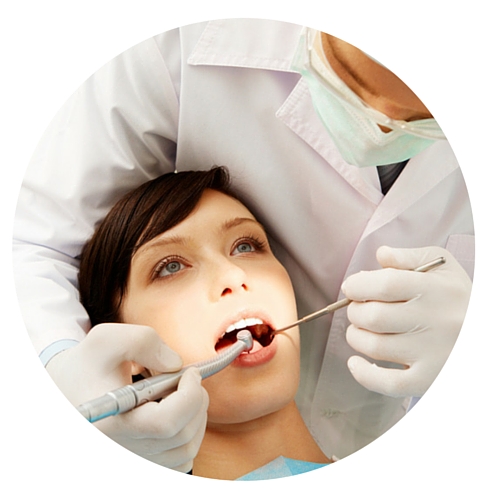 Ervaart u acute of ondraaglijke pijn, omdat bijvoorbeeld de zenuw is bloot komen te liggen na het verlies van uw vulling of kroon, dan kunt u altijd een beroep doen op de Spoed Tandarts of gebruik maken van de inloopdienst van de Dental365
Om de pijn enigszins te verzachten kunt u kruidnagelolie gebruiken, dep een wattestaafje in de olie en breng het op de getroffen tand of kies aan. Kruidnagelolie verdooft de zenuw. (BELANGRIJK: dit is geen oplossing, het is simpelweg een lapmiddel om de pijn te verminderen.)
OPLOSSING: Ga gewoon naar de TANDARTS!
https://dental365.nl/wp-content/uploads/2017/10/kroon-of-vulling.jpg
300
300
Sivan vigder
https://dental365.nl/wp-content/uploads/2019/07/Dental365_500px-300x60.png
Sivan vigder
2017-10-12 15:11:51
2017-10-12 15:23:05
Wat U Moet Doen Bij Het Uitvallen Van Een Vulling Of Kroon